Timeless Design, High Quality
We are a team of craftsmen with over 40 years of experience in jewelry. We have translated our expertise into the art of creating fine, handcrafted jewelry. Tisya was formed in 2004 and has emerged as a brand recognized for its timeless designs and commitment to quality.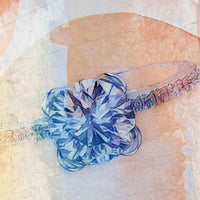 Solitaires
Explore our curated selection of GIA certified solitaire diamonds in classics settings
Explore Solitaires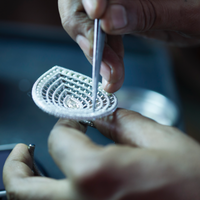 Stories in Jewels
D'Joya's one-of-a-kind high jewelry or "miniature sculptures" inspired by art, nature and fables is available at Tisya.
DISCOVER
Location
Visit Our Store
184 Waterfield Road, Bandra West, Mumbai, 400050
Monday to Saturday, 11AM-5:00PM